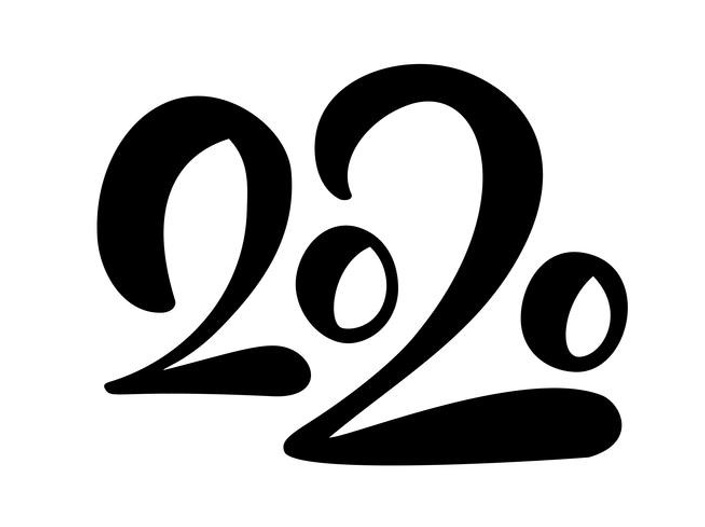 2020 Full Forecast And Private Coaching Session
Everything you need to know to succeed in 2020!
Enroll in Course
We will go through each month and Spirit will guide us through your spiritual guidance with detail.
You will be given the very best course of action per month based on specific astrology and spiritual guidance. Including health and wellness areas of concern and areas to watch out for.
You and I will have a full coaching session with professional direction and the best path forward based on your spiritual guidance, proven strategies and methods for your overall success.
You will be given a keepsake video to use as a personal private guide throughout 2020.
Your Instructor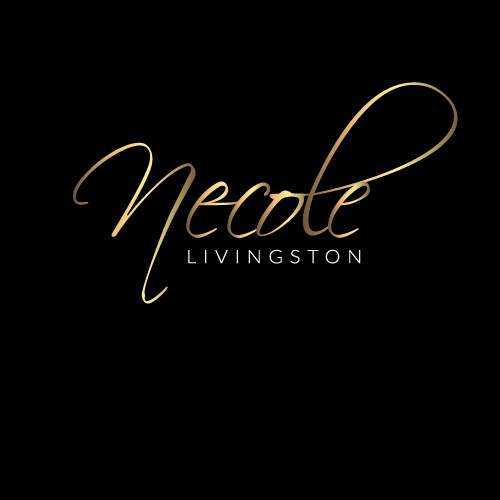 Internationally Renowned #1 Spiritual Guidance Expert, Best Selling 5 STAR Author, Necole has over 41 years of serving as a 6th Generational Spiritual Guide. Reaching over 4 Million Spiritual Seekers and Practitioners on her global platform, Necole is the Elite Spiritual Coach and Advisor to Top Coaches and Novice Newly Awakening Souls as well.
Inimitable Wisdom and Profound Teachings, Necole's Core Belief Is Potent and Powerfully Interweaved inside of everything she births into existence:
"You Are A Dual Being...You Are The Soul Within Your Human"
Necole is the CEO and Founder of Spiritual Guidance Academy, Necole XO, LLC and YouTube Creator of Spiritual Guidance from Necole XO. Necole ranked #4 of the Top 60 Spiritual Channels out of thousands of YouTube Channels, surpassing Eckhart Tolle and Deepak Chopra!
Necole is an amazing host to anyone's Spiritual development and deeper understanding as she guides the Awakening process with her proven system acclaimed by many!
Necole is known for her events selling out quickly as she is highly sought out for her profound teachings and proven techniques.
Frequently Asked Questions
Refund Policy
100% Non-refundable and non-negotiable.
How long do I have access to the video keepsake?
How does lifetime access sound? After our session, you will receive a video. It is your responsibility to save a copy of the video to your own device because our copy will be deleted within 48 hours of sending it.
Can I schedule my reading now?
If you pay in full you can go right to the booking site and schedule your session. If you pay installments, you need to wait until your balance is $0 to book your session.