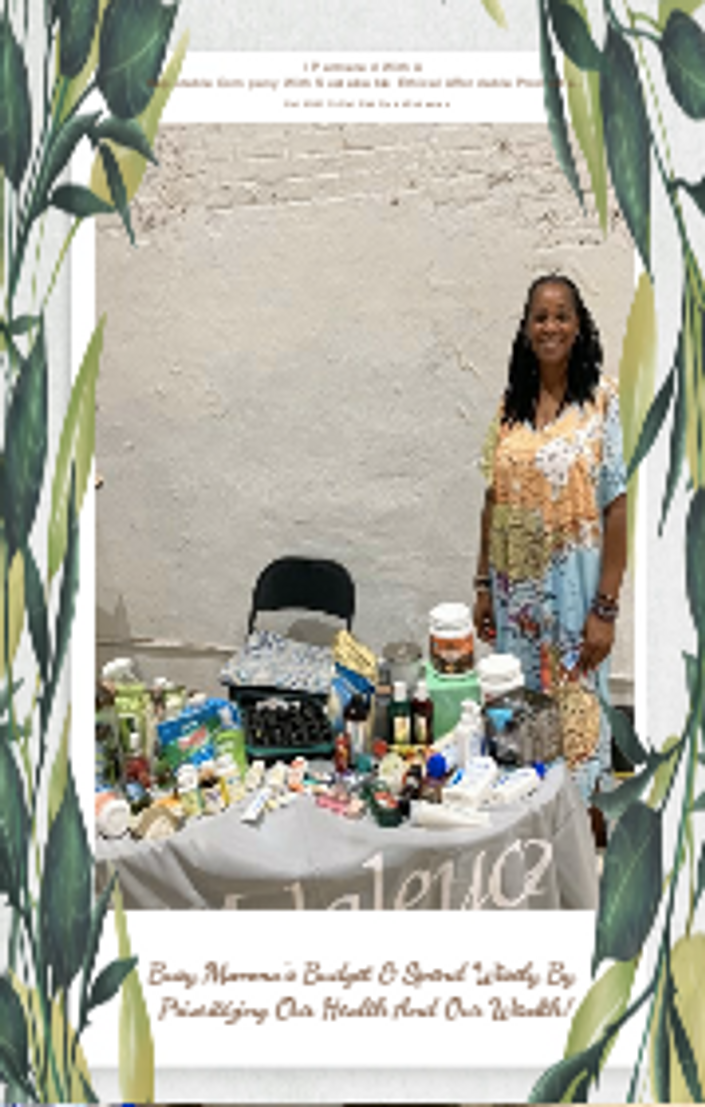 Natural Plant Based Wellness Store
Everything you need to eliminate toxic energy from every area of your life!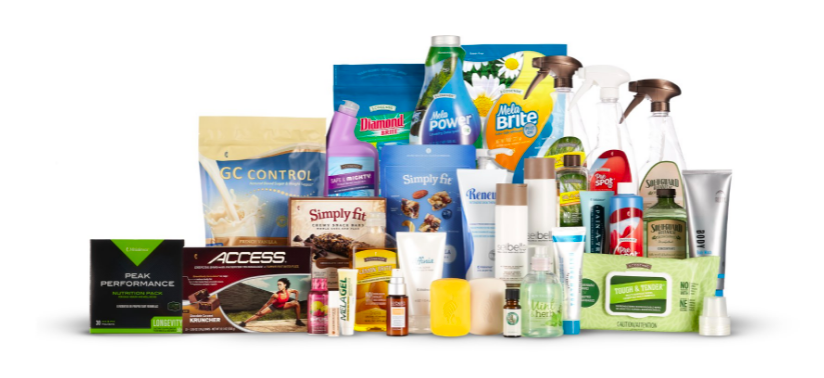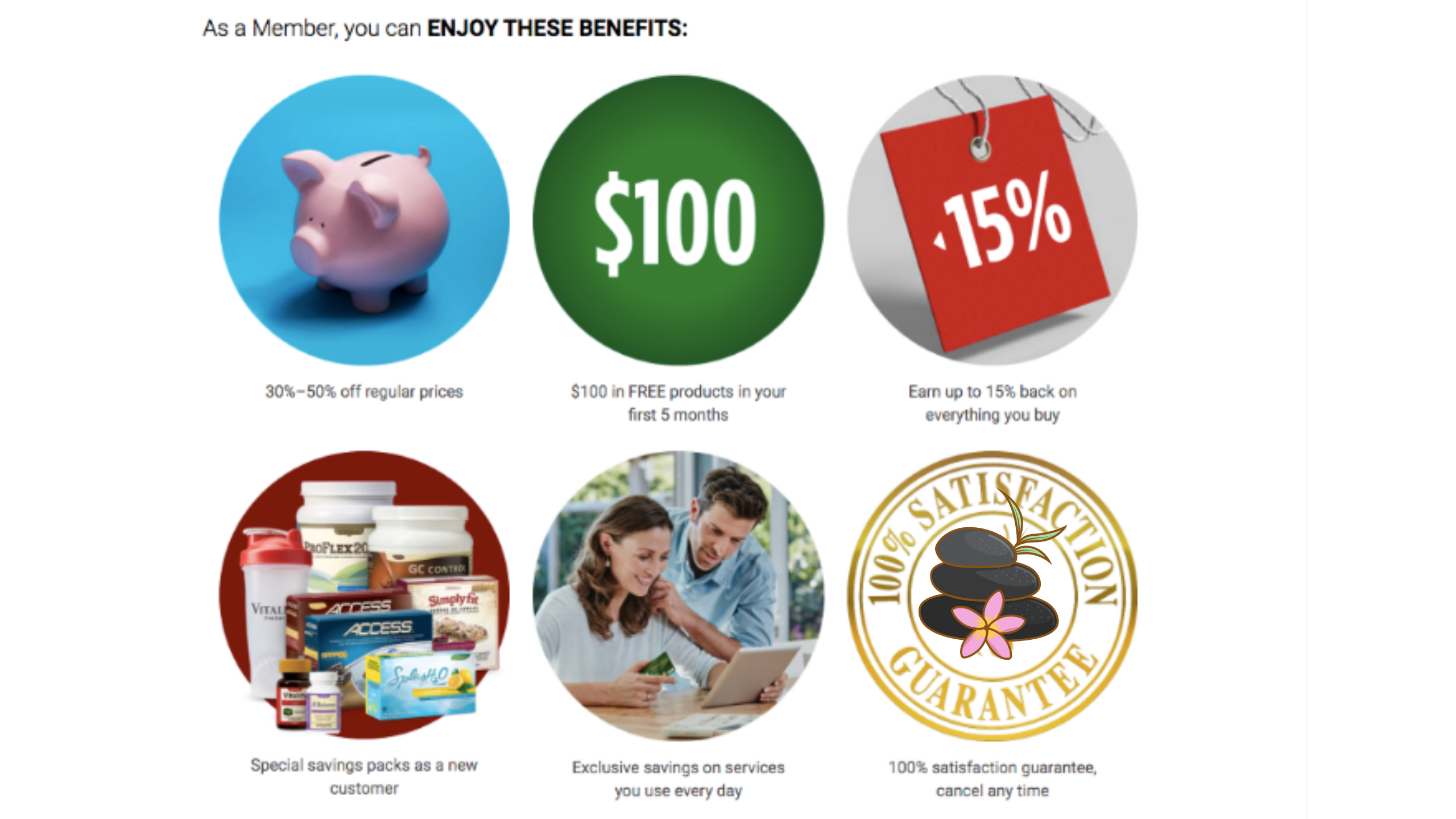 At Spiritual Guidance Academy, we offer a Total Health Transformation because a whole body health approach is the only way to achieve lasting positive results in every area of life.
I want you to have the complete Total Package!
Your health IS your wealth so I welcome you to a consultation to see how me and my wellness team may help you turn your Pain N2 Power!

---
We are happy to help you get whatever you need to boost your healthier lifestyle journey.
Text us now to learn more.
859-339-3459
Love!
Your Friends & Confidant's in Health!
Necole & Team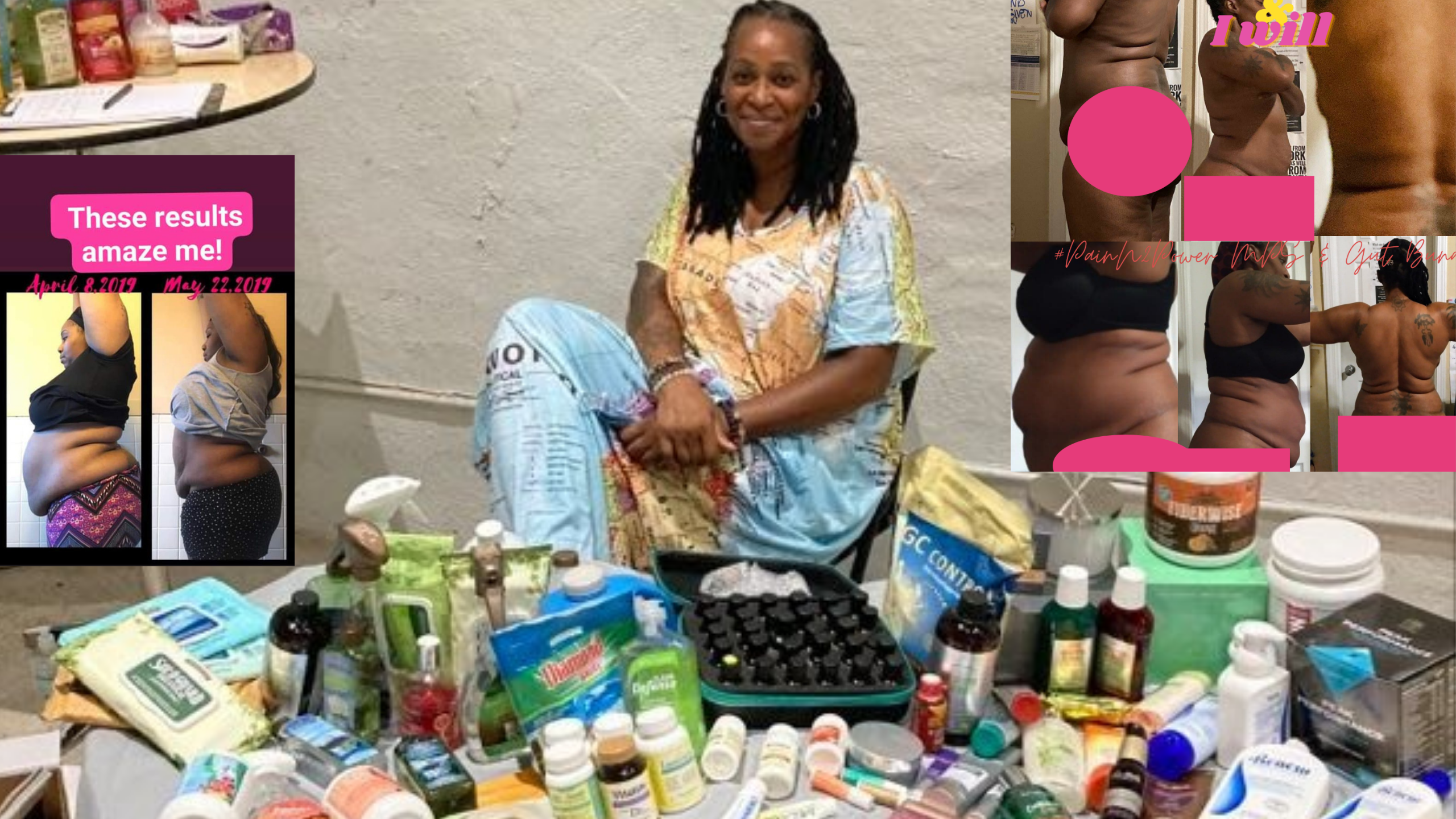 Your Instructor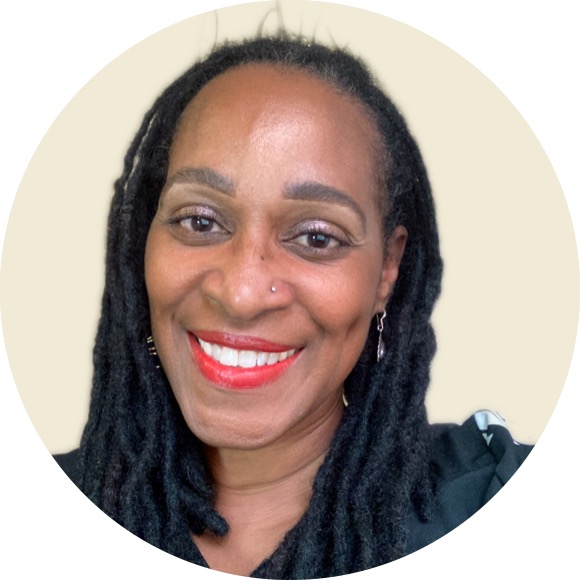 Necole is a 7th generational spiritual guide, mother to two children doctors said would never be born, and wife to her Twin Flame.
Holistic Wellness, Lifestyle Medicine or Integrative Health is Necole's joy and professional pathway. Offering a Complete Coaching Circle; Necole focuses on the total package to a healthier, happier, wealthier life.
A published author of 2 best selling books, Necole is internationally renowned and in active pursuit to change the face of Spiritual Industry to reflect the diversity we universally see.
Necole Anré'V has established her online presence to help her tribe of Spiritual Superstars master their own spiritual gifts, learn all about Spiritual Guidance, and how to hear from Divine Source.
Necole coined the term: Spiritually Guided Spiritual Communication (SGSC) the tingles, burning, numbing, itching, waves of sensations felt over our human. SGSC is the metaphysical reaction from spiritual energy and contact. Necole's indomitable techniques and principles bring instant understanding and relief to this experience, people are otherwise confused by.
Necole has 44 years of spiritual experiences and gained wisdom to share as she does so generously with her spiritual family across all of humanity.
Course Curriculum
Start Here!
Available in days
days after you enroll
Natural Weight Management and Weight Loss
Available in days
days after you enroll
Customer Testimonials
Available in days
days after you enroll
Frequently Asked Questions
Is this a membership?
Yes it is but we also have regular customers who pay full price for our "still very low" cost items. Preferred members purchase every month a total of 35 points or more. This equates to $55-$75 in monthly groceries ranging from toiletries to candles and healthy snacks. With over 450 products, services, and perks, Preferred Membership is a wonderful way to save money on every day stuff, while earning instant dollars back and much much more! Click the link below to take advantage of these incredible discounts!
How long can I have access to the Wellness Store?
For as long as you like! Click the link to learn more about how the club works. I'm happy to answer any questions you have.
What if I am unhappy with the store?
We would never want you to be unhappy! If you are unsatisfied with any purchase, contact our customer service or myself. We have a 100% customer satisfaction guarantee! If you want to cancel, it's no risk. We want you to be happy and healthy! Click the link to learn more. I'm happy to give you a call to hear more about your health and wellness needs as well.
Is this a recruiting MLM
No. I don't recruit or support MLM, get rich quick, or any money making schemes. We are a wellness store that offers safer healthier products, with many perks, and other services. We offer a referral program much like other companies; however we operate with integrity and focus on high quality products, low cost, and keeping our customers happy. Click the link and I will give you a call to share more information and learn more about your wellness needs!