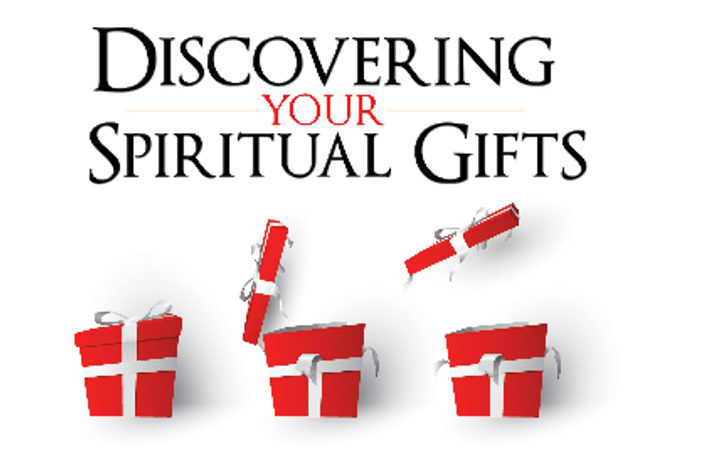 Level III Certified Masterclass | How To Hear From The Universe: Spiritual Guidance
How To Interpret Sacred Spiritual Guidance With 100% Accuracy And Tap Into Your Spiritual Mastery
Your Instructor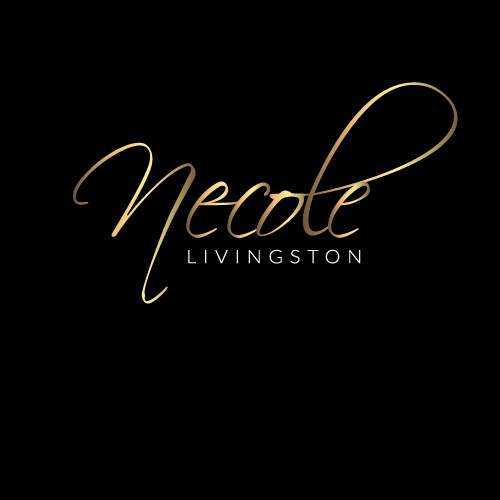 Internationally Renowned #1 Spiritual Guidance Expert, Best Selling 5 STAR Author, Necole has over 44 years of serving as a 7th Generational Spiritual Guide. Reaching over 4 Million Spiritual Seekers and Practitioners on her global platform, Necole is the Elite Spiritual Coach and Advisor to Top Coaches and Novice Newly Awakening Souls as well.
Inimitable Wisdom and Profound Teachings, Necole's Core Belief Is Potent and Powerfully Interweaved inside of everything she births into existence:
"You Are A Dual Being...You Are The Soul Within Your Human"
Necole is the CEO and Founder of Spiritual Guidance Academy, Necole XO, LLC and YouTube Creator of Spiritual Guidance Academy. Necole ranked #4 of the Top 60 Spiritual Channels out of thousands of YouTube Channels, surpassing Eckhart Tolle and Deepak Chopra!
Necole is an amazing host to anyone's Spiritual development and deeper understanding as she guides the Awakening process with her proven system acclaimed by many!
Necole is known for her events selling out quickly as she is highly sought out for her profound teachings and proven techniques.