Group Reiki Sessions
Reiki Energy Healing is a Group Session
Individual Sessions Are Available
We are created as social beings and attract positive energy from sources within and outside of ourselves.
Energy healing occurs when we are in touch with healing energy.
In our sessions, we vibrate on such a high frequency our energy is continually being healed during our session and outside of our session.
The contact is virtual yet within a closed private space that increases and expands our intentions to heal and be healed.
Come as you are in the personal space you are moving in.
You do not have to speak or have your video on.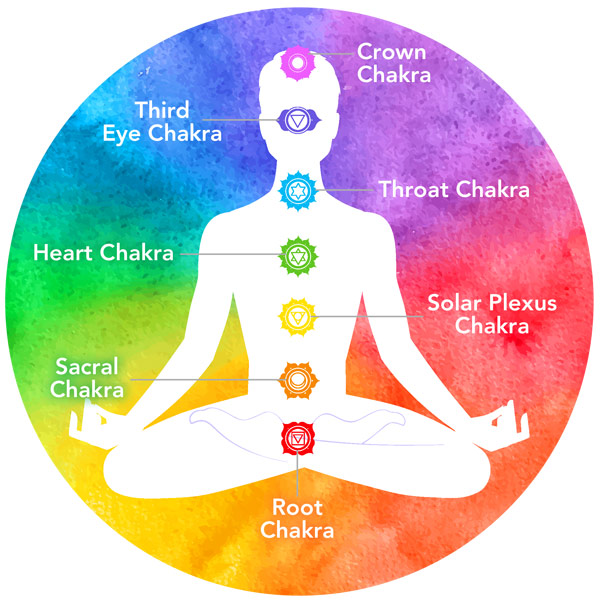 Example Image with Text
Reiki (霊気, /ˈreɪki/) is a Japanese form of energy healing, which is a subset of alternative medicine. Reiki practitioners use a technique called palm healing or hands-on healing through which a "universal energy" is said to be transferred through the palms of the practitioner to the patient in order to encourage emotional or physical healing.
Reiki is a pseudoscience,[1] and is used as an illustrative example of pseudoscience in scholarly texts and academic journal articles. It is based on qi ("chi"), which practitioners say is a universal life force, although there is no empirical evidence that such a life force exists.[2][3]
That is the technical definition from Wikopedia
That Life Force "said" to exist is Divine Source, God, Allah, The Most High, Our Higher Power... The Holy Spirit.
We are dual beings; human and soul. You; are the soul within your human because you are here seeking spiritual guidance or energy healing.
You ARE energy. Light divine energy.
Your human IS energy. Dense fear based energy.
When we focus on healing YOU; the soul...
Your human vessel benefits from the healing occurring on the inside of your body...
Everything is energy. Collectively we are empowered through increased light energy.
There is power in positive intentions and intentionally focusing on high frequency together.
Studies published in lifescience.com on quantum physics have shown 2,000 atoms existing in 2 places at once.
Reiki provides the transfer of light energy without physical touch just as neurons transmit signals without being physically connected.
Frequently Asked Questions
Do I need to be on camera or audio in our group session?
No. You just need to be present to enjoy the positive frequency emitting between our collective family of lightworkers and expert practitioners or access recordings to receive the spiritual transfer of healing light energy.
Can I get a refund if I'm unhappy with my purchase?
No. We do not offer refunds on an digital products, coaching, or energy healing sessions.
How do I schedule my appointment?
Upon purchasing our Reiki membership, you'll receive further instructions on how to join our LIVE Reiki and recorded sessions, dates already schedule, times, and our full schedule.
Can I purchase private energy healing sessions ?
Absolutely! If you find yourself in need of coaching, or Reiki sessions or readings, simply purchase the that service as often as you need.
Our membership requires one purchase and you will be charged based on whatever that set schedule is.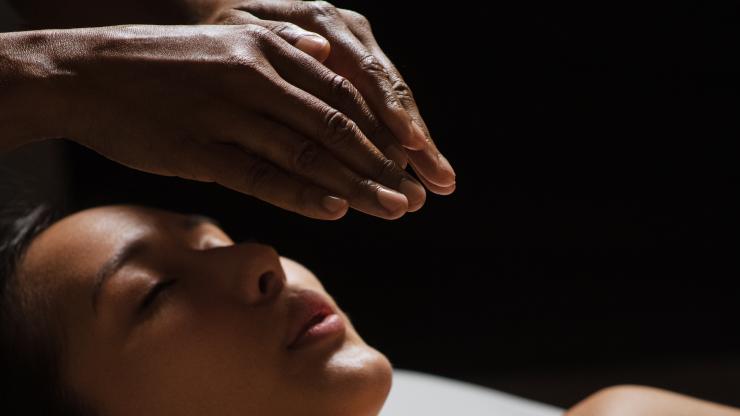 Restoration
Reiki restores balances and heals energy.
Expect to feel a lighter flow within you after our sessions.
Expect to feel wonderful and purified.
Expect to feel transformed from the inside out as a result of our group energy healing sessions.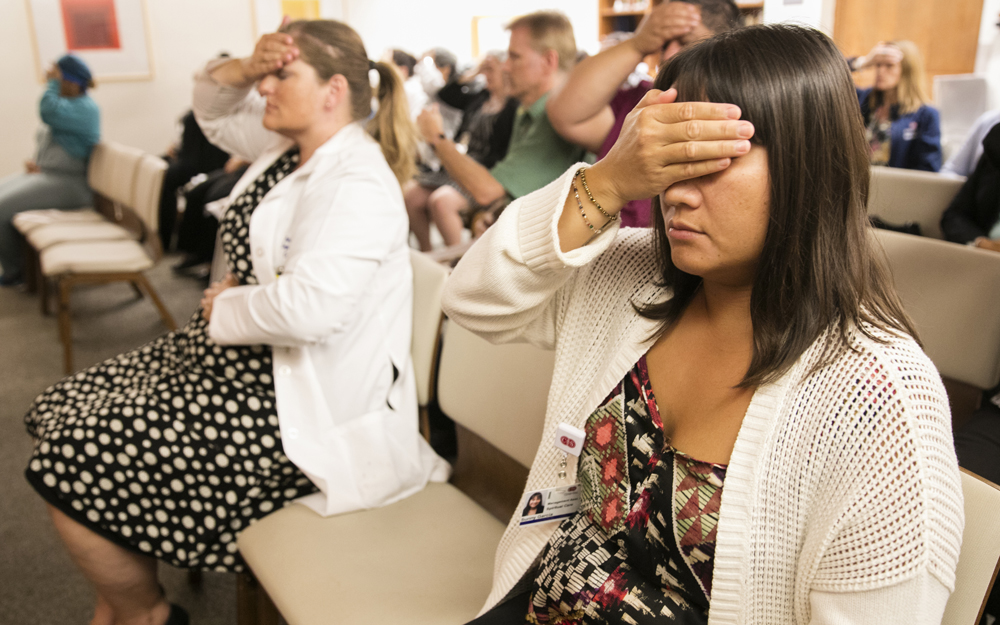 Group Support
Bring a friend! We all benefit from the positive electric vibes our Spiritual Superstars create.
NO matter the trauma, upset, pain. I firmly believe energy can be healed and transformed into what we believe is possible.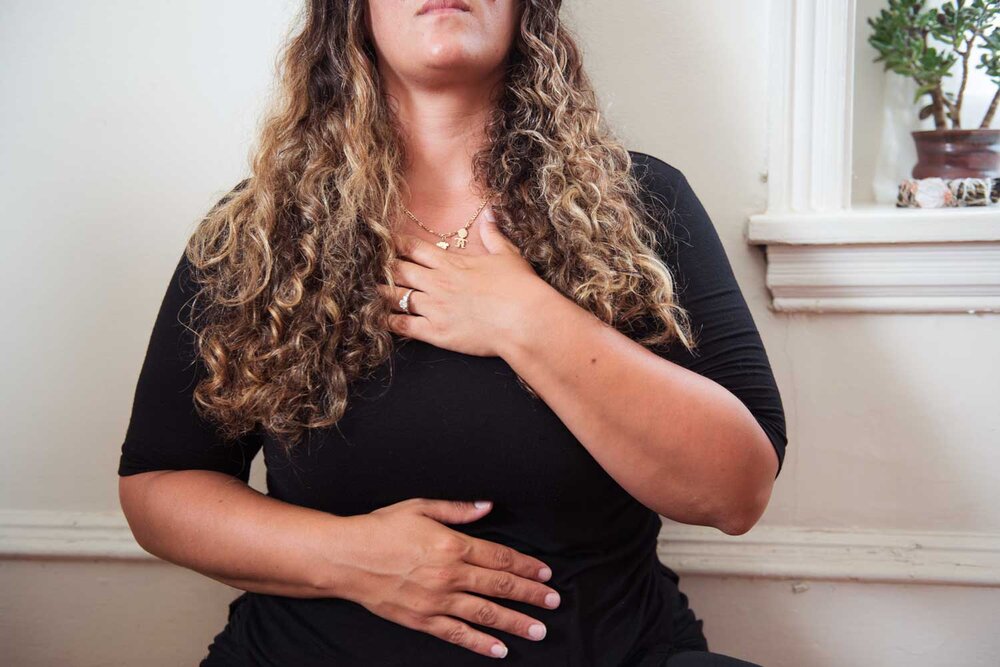 Self Healing
Healthy interaction or socializing has been proven essential to overall wellbeing but touch does not have to come from any other source outside of self. PTSD, Behavioral and Emotional Traumas can certainly present difficulty towards physical touch and therapy. Reiki and Energy Healing Therapy on our virtual platform is extremely effective in balancing, grounding, and transforming energy on a soul level, inside of your auric field, and human vessel.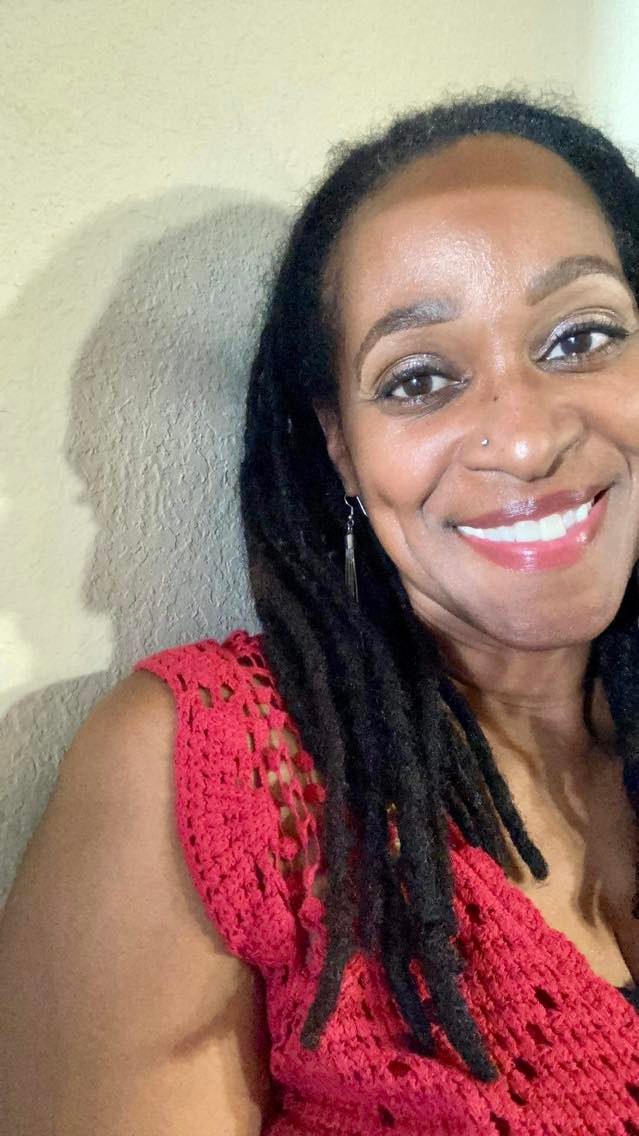 I was diagnosed with systemic lupus, rheumatoid arthritis, fibromyalgia, and degenerative disk, but I feel healthier than I ever have!
PLUS, I am not on any synthetic drugs! Not one!
Get extremely excited about that!!
I have children medical doctors said I would never have. They said I would never been here and neither would my baby. They were wrong.
Very wrong.
I was depressed for years and basically gave up on LIFE!
Then one day, Spirit came. tome and woke me up from out of the robotic slumber I was existing in!
I began following my spiritual guidance again.
Listening to God and honoring the silence in His voice.
I began seeing my life differently and was being guided to speak life into my own life!
I was learning how to deepen my own spirituality and heal the very hands that were once celebrated by others as "Healing Hands"!
I began moving my hands, my body, my life in specific ways that immediately made me feel healed!
I was intuitively engaging Reiki and had never heard of the concept or word before in my life!
My life was forever changed and I began teaching it to those who would listen.
I learned in those pivotal years about the power in positive intentions and the spiritual connection between us human beings; collectively.
I learned that WE CAN heal ourselves and that is exactly what I did!
Our power is within and outside of us.
Tapping into the universal flow and movement of energy is essential to healing pain or ill feelings within us.
Even dense energy that exists in muscle mass or human form can be totally transformed from any signs of illness, pain, sickness, and trauma.
I AM living proof! And so are many many more!
I'm happy you are joining us and I believe you will receive the happiness, healing, peace, and energy boost you are seeking.
Love and Blessings,
Necole Anré'V
Wellness Doctor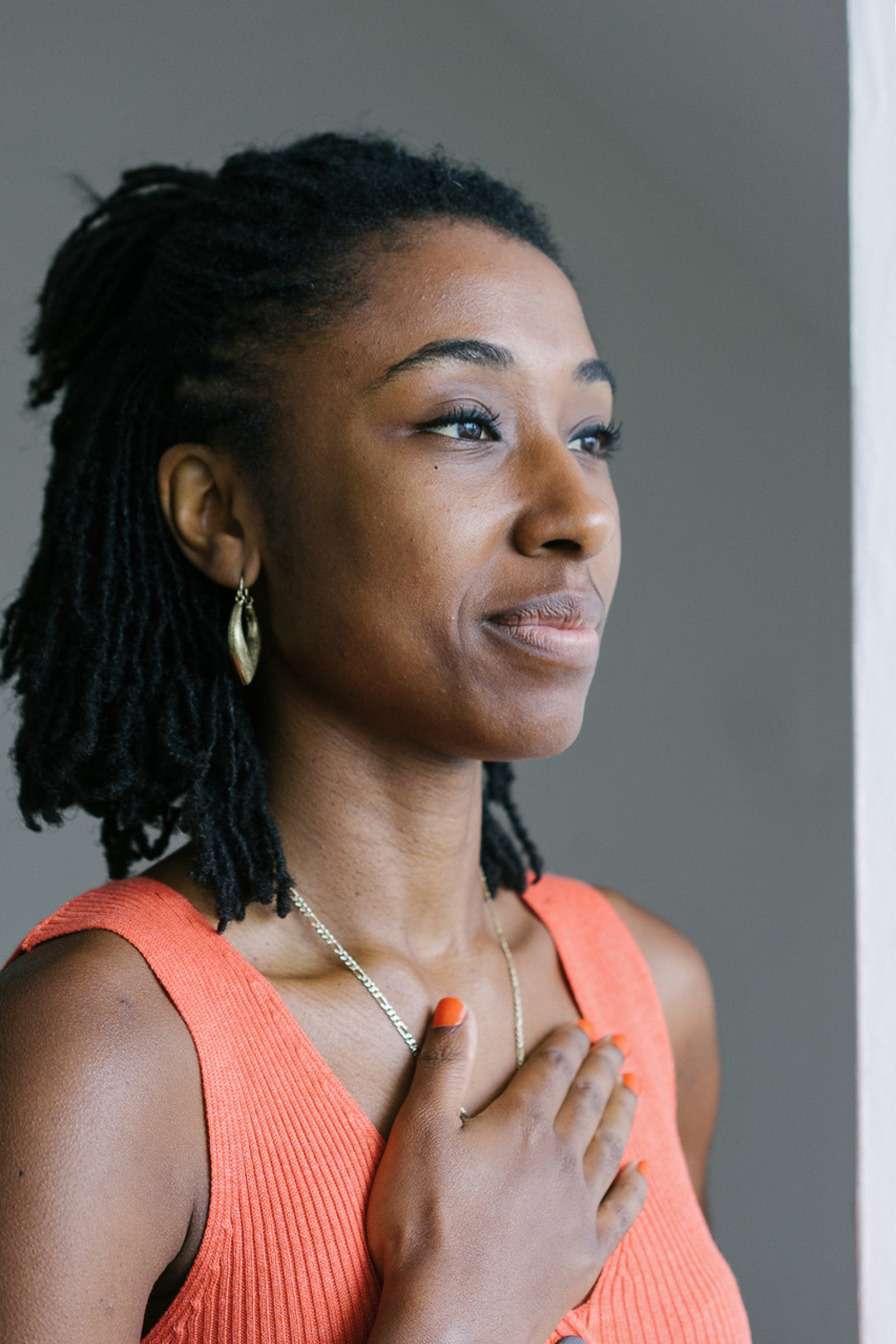 **We are in no way guaranteeing chronic illness or acute cures or reversals for any medical conditions or ailments. We are however; sharing our energy and stories to collectively benefit each other. You may have been told by others you are an energy healer, or your hands are healing. Or even your energy is that of a "healer". Energy heals energy. That is my personal and professional belief and practice. My story is not typical and I will continually share it to inspire and motivate others in knowing you (they) have options that are safer and healthier than synthetic drugs, poor prognosis, misdiagnosis or treatment. My testimony is my life story and my personal truth. Always consult a medical doctor prior to engaging in any activities that may be outside of your current treatment or scope of medical plans and journey. I am a Wellness Doctor practicing alternative forms of therapy and medicine, with a Spiritual foundation. I hold firmly to my values, standards, ethics, and morals. I focus on mind, body, spirit healing, and offer a complete holistic package for my clients and students. Reiki and energy healing are important proven facets of whole body health.**
***Be sure to save our group session dates in your own calendar***