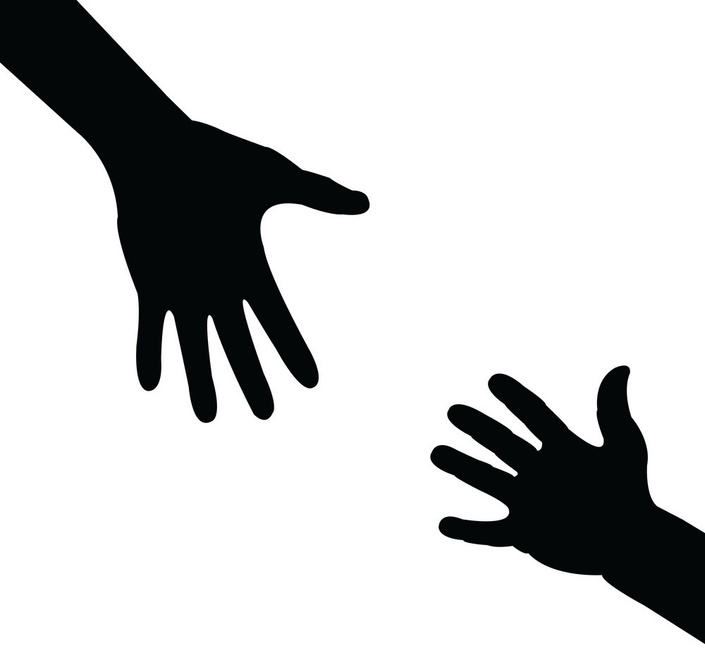 Scholarship Based Coaching
Limited Scholarships For Coaching For Clients Experiencing Financial Hardship
Enroll in Course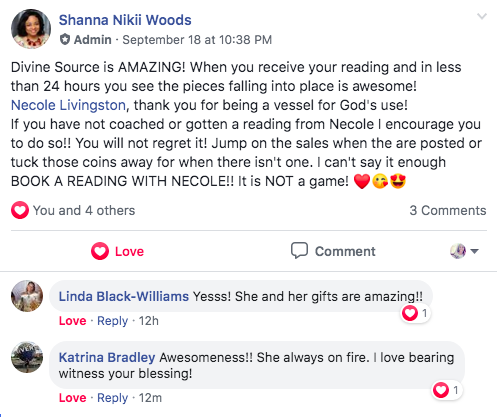 Scholarship Based Coaching - LIMITED SPACE ONLY
Monthly: $100 USD
---
1 session each month = $100/monthly rate
(regular priced private coaching meets 4 x month)
---
All Sessions Duration: 6 months
---
Necole offers limited scholarships to anyone seeking results but experiencing financial hardship. It's a 6 month package and requires a deposit and monthly payments.
Coaching is based on the clients agenda: relationship, business, spiritual, financial, career, health and wellness; life - etc.
Payment Terms:
There are no refunds and no cancellations. This is a scholarship for coaching. You are receiving a discount of over 75% OFF regular price for coaching. Necole will not discount the quality she provides you so please note that you are receiving premium service for a discounted price because she believes in you and wants to help you succeed! Thank you for putting your strongest effort into reaching your goals!

You MUST secure your space with a deposit and set up your monthly payment before coaching can begin. The $100 deposit is to ensure you have a space on Necole's calendar regardless of scheduling conflicts or emergencies you may experience and need to reschedule your session. Necole will make provisions for you by keeping space open for you during the 6 month coaching agreement you make with SGA.
As this is a highly discounted offer. It is a scholarship that excludes clients from being responsible for paying the remaining balance. Regular price for coaching is $111/hour. The scholarship offers 75% off the regular price. There is a limited amount of scholarships offered throughout the year.
Click Here To Secure Your Space:
Your Instructor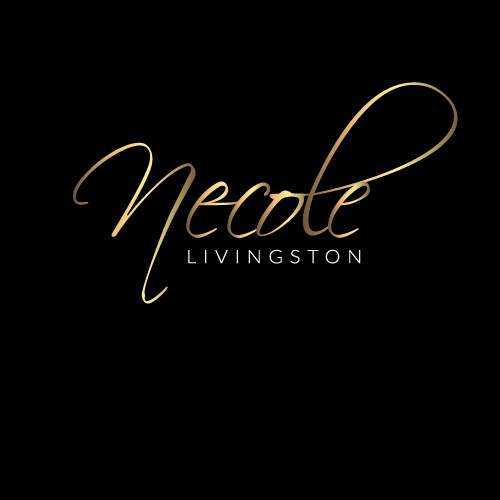 Internationally Renowned #1 Spiritual Guidance Expert, Best Selling 5 STAR Author, Necole has over 44 years of serving as a 7th Generational Spiritual Guide. Reaching over 4 Million Spiritual Seekers and Practitioners on her global platform, Necole is the Elite Spiritual Coach and Advisor to Top Coaches and Novice Newly Awakening Souls as well.
Inimitable Wisdom and Profound Teachings, Necole's Core Belief Is Potent and Powerfully Interweaved inside of everything she births into existence:
"You Are A Dual Being...You Are The Soul Within Your Human"
Necole is the CEO and Founder of Spiritual Guidance Academy, Necole XO, LLC and YouTube Creator of Spiritual Guidance Academy. Necole ranked #4 of the Top 60 Spiritual Channels out of thousands of YouTube Channels, surpassing Eckhart Tolle and Deepak Chopra!
Necole is an amazing host to anyone's Spiritual development and deeper understanding as she guides the Awakening process with her proven system acclaimed by many!
Necole is known for her events selling out quickly as she is highly sought out for her profound teachings and proven techniques.