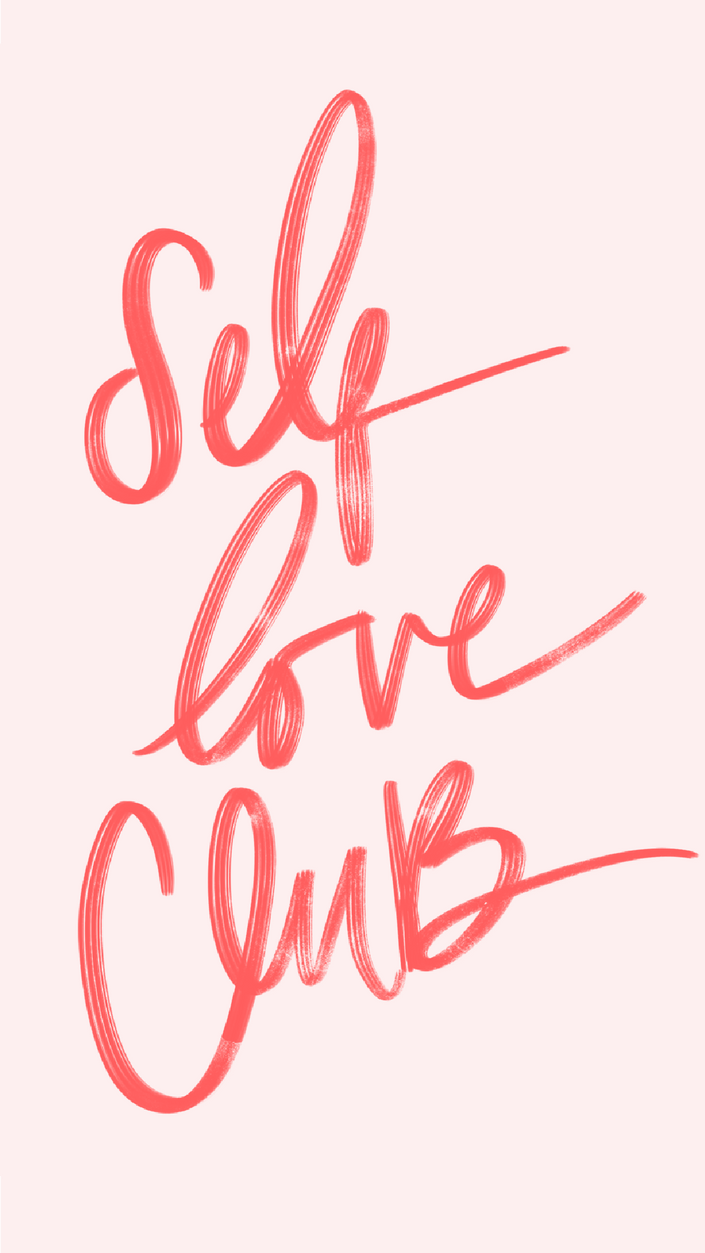 Self Love For True Love
Find Your Way Back To Self-Love And Open Your Aura For True Love Within 7 Short Life Altering Days!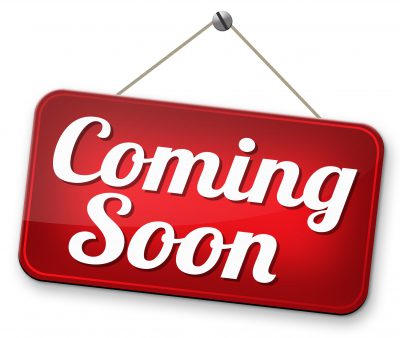 Join Over 2, 493 People Who Have Completely Transformed Their Own Self-Love Practice
In Just 7 DAYS!!
This Program provides you the tools and strategies to engage "self" in a brand new way!
Just Wait Until You See Our Superstar Guest Speakers!
We have students receiving marriage proposals having completely transformed their relationship blueprint following our techniques and methods!
Be empowered in Self-Love by learning the secrets in our program!
Our 7 Day Virtual Retreat is PACKED with easy to learn easy to apply concepts for true lasting love!!
How To Use This Program: Engage Each Lesson For 7 Days and Repeat For 3 Weeks. Consistency is key. Patience is key. As you repeat each lesson you are strengthening your Self-Love Techniques and simply gaining control of your emotions surrounding self-love. After 21 days of consistent self-love using these techniques, your energy will radiate on a higher vibration of self-love. Full Transformation!
WHAT YOU GET:
71 Page Self-Love Interactive Manual
Spiritual Love Coaching (Day 1 - 7, repeat) Totaling 24+ hours for the entire program!!
Virtual/Online Prerecorded Program
Ironclad scripts that actually work in any scenario
Love commands and a variety of communication techniques that easily fit into your unique romantic situation
Extremely potent text to make someone's heart sing in love for you
Secret rituals affirmations and mantras I've never ever shared before now!!
Powerful energy changing meditations
Entrancing techniques to bring your lover to you now and forever!!
Workbook, audio, video, LIVE sessions
Guest Speakers
Full replay access
And SO MUCH MORE!!!
Guest Speakers Include: Lisa Wilson
Empowerment Coach and Expert In Narcissistic Personality Disorder
[divider style="2" ]
Stef Sifandos:
Internationally Renowned Relational Alchemist
Best Selling Author
(Total Value of $1,697)
Live Retreat Cost: $499.99
________________________________________

True Love Tips:
Well, when we reunite with our true love it can often end in utter sadness and disappointment.
Most often it is because though we feel the entrancing spiritual pull of Twin Flame or Soulmate love but don't know how to move past that energy to make it last.
Have you ever felt like "they should just know", "I shouldn't have to create boundaries", "we know each other's souls, everything else will just fall into place".
WRONG!! I really don't mean to sound harsh but I want you to get the love you truly desire. I will not lie to you.
They won't know and expecting them to is forgetting that we manifest true love in this physical plane; the 4th Dimension not the 5th, 6th and beyond.
So we are all 1/2 human and come with fault, limitation, and conditions that have to be considered in spiritual love.
---
There is hope!
Learning each other by welcoming vulnerability into your space is key.
Don't worry - you'll learn you exactly how to do this - step by step.
But start here...
Ask Key Question to Build Trust before Getting Serious
You and your Twin Flame or Soulmate have been dating for a while now. You feel ready to take it to the next level. And so do they.
But there's something holding you back.
Often, this "something" is trust.
Guess what? As much as you may think you want to you or even "need" to...
You'll never know everything there is to know about your Twin Flame or Soulmate. Honestly, it would make things kind of boring, wouldn't it?
But there are a few key questions to consider discussing before taking steps to merge your union to lasting success.
What do you consider cheating?
Do you have any debt?
How much alone time do you need?
Do you want to have children?
What are your views on marriage? Divorce? Family? Health? Wellness? Spirituality? Ethnicity? Same-Sex?
What expectations do we both have about handling financial decisions?
What assumptions to we both have about dividing domestic chores?
The goal isn't to agree on everything immediately. Nor is it to jump in and run this list of like an interrogation! Yikes!!
It's about gaining insight into your partner's thoughts and feelings. It's about starting a conversation.
You'll learn where you will need to have further discussions. Or come to a compromise.
In short: it's about trusting that you know one another. And that you're both really ready to take it to the next level.
---
Communication is key.
No worries, you will learn SOLID communication techniques and have opportunities to practice!!
No judgement - ever - I promise.
Here's another invaluable tip I just feel like sharing whether you join us or not....
if you have found yourself chronically unhappy in relationship, this might be why...
You may be using your intellectual over your intuitive energy.
Our hearts are connected to our Spirit and that is the type of love we are feeling in our Twin Flame or Soulmate connections.
Connecting with your heart makes all the difference in your communication.
If you have coached with me or even taken our ecourse before, you have heard me mention our "I Feel" statements.
You will learn how to use this technique to completely transcend your love life through the power of positive emotional talk.
Start here...
Positive Emotion Questions:
"If I could grant you three wishes without concern for money or obligations in life what would you wish for?"
"What's the best meal you ever ate?"
"What movie made you laugh the most this year?"
"Where do you most want to travel?"
These are a few examples of positive emotion questions. They trigger heart-warming feelings.
But that's not all.
You're tapping into important emotional moments in your Twin Flame or Soulmates life. You get to learn a lot about him or her without seeming particularly prying.
Awkwardness can sometimes kill the moment - we've all been there.
Take your time and practice in your mirror. Practice on the kids. Your mom. Your dog. Your friends. You get the idea.
And if you do this early on, you avoid the boring typical questions most people ask. Like "Where are you from?" "What do you do?" And so on.
Boooo-rrrrr-iiinnn-gggg-aaa!
That means your Twin Flame or Soulmate will be more likely to think of you - when you are not together – and have a positive emotional response when they do! And THAT is exactly what you want!\
TOTAL VALUE: ($1,697)

ORIGINAL INVESTMENT: $499.99
TODAY ONLY: $79.99
LIMITED TIME ONLY: $79.99
It's Time For True Everlasting Love AND It Begins With Self!
Many Blessings!
Necole XO
Your Instructor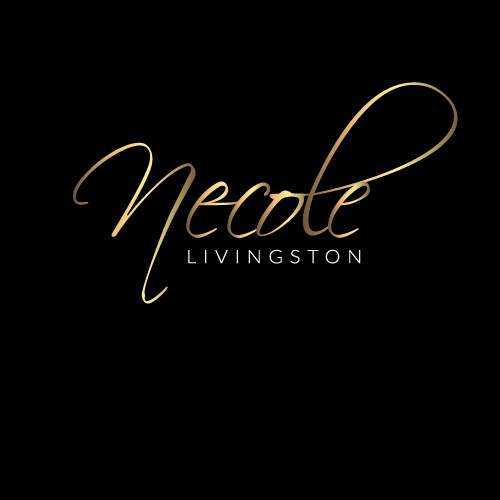 Internationally Renowned #1 Spiritual Guidance Expert, Best Selling 5 STAR Author, Necole has over 44 years of serving as a 7th Generational Spiritual Guide. Reaching over 4 Million Spiritual Seekers and Practitioners on her global platform, Necole is the Elite Spiritual Coach and Advisor to Top Coaches and Novice Newly Awakening Souls as well.
Inimitable Wisdom and Profound Teachings, Necole's Core Belief Is Potent and Powerfully Interweaved inside of everything she births into existence:
"You Are A Dual Being...You Are The Soul Within Your Human"
Necole is the CEO and Founder of Spiritual Guidance Academy, Necole XO, LLC and YouTube Creator of Spiritual Guidance Academy. Necole ranked #4 of the Top 60 Spiritual Channels out of thousands of YouTube Channels, surpassing Eckhart Tolle and Deepak Chopra!
Necole is an amazing host to anyone's Spiritual development and deeper understanding as she guides the Awakening process with her proven system acclaimed by many!
Many have discovered their true calling, confidently thrive in their mission, and scale their purpose and business through Necole's private coaching and evergreen programs!

Necole is known for her events selling out quickly as she is highly sought out for her profound teachings and proven techniques.
Course Curriculum
Introduction - Start Here!
Available in days
days after you enroll
Special Self Love Retreat Bag
Available in days
days after you enroll
Day 2 - The Narcissist's Affect On Your Ability To Self-Love
Available in days
days after you enroll
Frequently Asked Questions
When does the course start and finish?
The course starts now and never ends! It is a completely self-paced online course - you decide when you start and when you finish.
How long do I have access to the course?
How does lifetime access sound? After enrolling, you have unlimited access to this course for as long as you like - across any and all devices you own.
What if I am unhappy with the course?
We would never want you to be unhappy! If you are unsatisfied with your purchase, contact us in the first 30 days and we will give you a full refund.