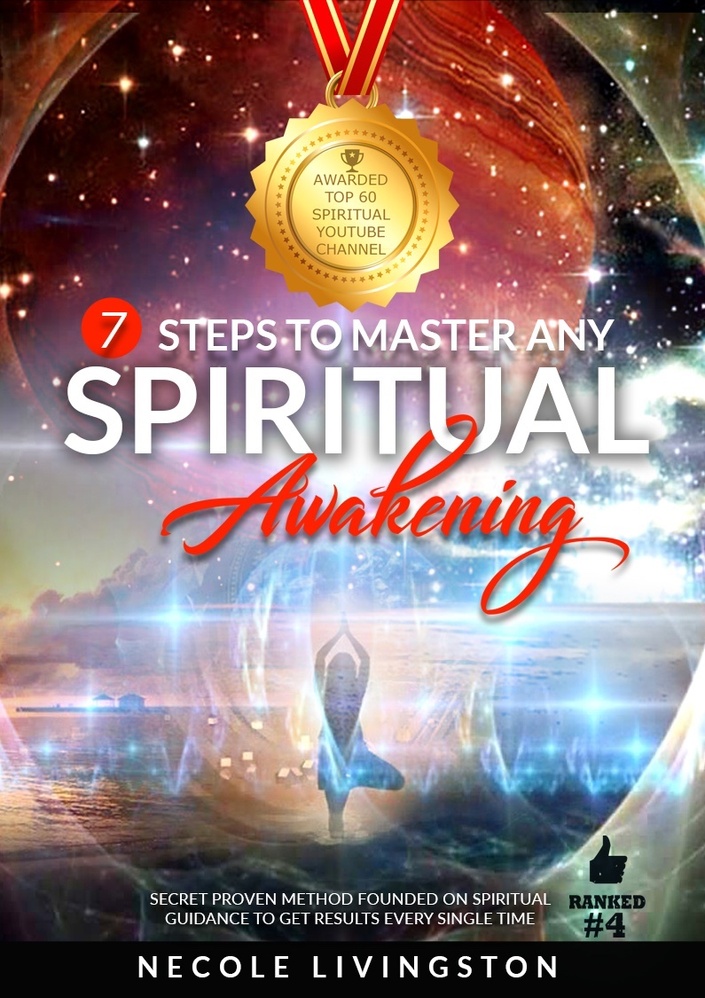 Learn How To Master Spiritual Awakening Every Single Time
Everything You Need To Beat The Dark Night Of The Soul, Isolation, Loneliness, Depression, and Pain of Spiritual Awakening and Kundalini
Welcome!

BE EMPOWERED AND CLEAR!
In general terms, a Spiritual Awakening is an altered state of perception. It is a knowing beyond knowledge. Reality has changed for the person who experiences a Spiritual Awakening. In short a Spiritual Awakening is allowing yourself to be open and inviting the living Spirit of God and the love of God to enter your heart.
WHY are you experiencing an Awakening?
The Holy Spirit has heard your inner cries, the inner turmoil and sadness you try to hide.
The Holy Spirit is waking you up to your untapped, unlimited potential.
The Holy Spirit has opened the pathway to manifest your hopes, wishes, and dreams.
You are experiencing a major life event, depression, loneliness, pain, hardship, crisis, or sudden life moment such as in:

Relationship Changes: Self, God, Church, Spirituality, Breakup's, Divorce, Separation, Infidelity, Family, Abusive, Toxic Connections, Friendships, Work, Religious, Community, even Stranger Encounters
Death: Addictions, Human Death, Mortality Awareness, Ego Death, Death of Habits, Friends
Marriage: Significant changes or sudden surprises
Pregnancy: Unexpected, Infertility, Adoption, Foster, Legal Guardianship, Miscarriage, Deformities, Multiple, Ectopic, Paternity - any life altering circumstances
Medical Diagnosis: Chronic Illness, Disease Management, ANY Medical Scares,
Career Transitions: Pay, Hours, Co-Workers/Management, Type Of Work, Lack of Flexibility, Lack of Passion, No Desire To Continue, Desperately Wanting To Quit or Do Something Completely Different
WHAT are some Symptoms of Spiritual Awakening?
1. Intensified Perception: You "feel" all energy on a level overwhelming to your human. This can be quite frightening to the point of depression or even believing you are having a nervous break down. Some people have been prescribed medication and begin seeing a psychotherapist, psychiatrist or other therapist not understanding how to escape the confusion and overwhelm
2. Increased mindfulness or timelessness: Time seems to somehow open up, slow down, or even disappear all together. You may find yourself in a daze or subconscious haze losing track of time or even become obsessed with time running out for a goal to manifest. (pregnancy/biological clock, marriage, career, financial freedom)
3. Interconnected with Spirit, the Universe, or others: You may see synchronicities in messages, the same occurrences seem purposeful and spiritual now, and you may recognize your "role" or "place" in this world is purposeful. Seeing the same repeat numbers. Receiving the same repeat messages. Frequently waking up at the same time. Sudden changes or life events happen now.
WHO is this course for?
For anyone seeking a WAY OUT of the inner turmoil and confusion! An ESCAPE from life's obstacles! A CURE for the dark night of the soul!
A SAFE PASSAGE Into INNER PEACE, HAPPINESS, & SOUL COMFORT.
For people exploring a peaceful path to Enlightenment as a way of unfolding the Inner self-through a journey of spirituality & non-judgmental unconditional love
For the moment you realize you are on a spiritual quest - even if you did not intend to be on one.
---

This course will provide you the foundational tools and the Proven Strategies to Safely Manage Any Spiritual Awakening You Will Ever Have.
---

---
This course will guide you into the depth of your own Spiritual Awakening while coaching and teaching the Ancient Spiritual Practices and Techniques, Master Spiritual Guide; Necole has learned over 41 years.
---
Course Content is delivered every day.You will have lessons to explore and the power of your own Accountability Partner found in our Private Facebook Support Group.
---

---
Spiritual Awakening can be an extremely frightening experience and Necole has 41+ years of helping others through this process with proven methods and techniques that span generations.
"We understand the tingling and burning you feel on your scalp. We understand the crawling sensations over your body, and the numbing and waves of sensations running through your body and up and down your spine".
---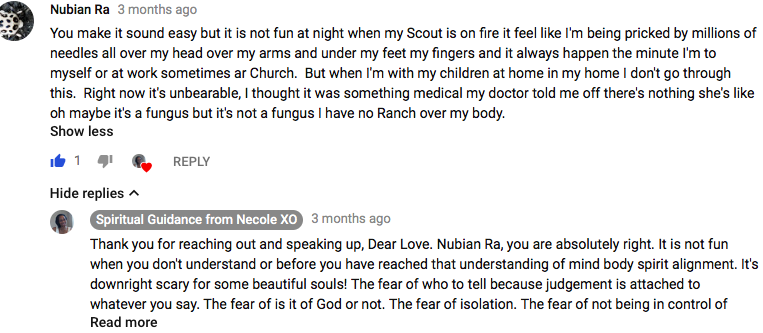 ---
You will never be judged in our Spiritual Superstar family. We understand the isolation and confusion you may experience and We Want To Help You Through Each Moment.

Please join our Private Facebook Support Group and receive the love and hugs you deserve and need.
We have our very own Certified Spiritual Awakening and Guidance Expert Coaches to help you dive deeply into your own Awakening and explore areas of your own Spirituality with confidence, support, and true unconditional love and guidance.
---
We look forward to working together for not only over the next 7 Days but in your Spiritual Journey overall.
Support is a necessary part of any Spiritual Journey. We teach and guide you through real situations with proven techniques and methods.
---

---
e want you to succeed and flourish to be Empowered in your own Spiritual Experiences.

We want you to have the proven system and know how to teach, coach, and advise other's to their own Spiritual Enlightenment if that is a part of your journey. There is nothing wrong with taking this course for yourself and not teaching or coaching what you learn.
You are a Star Seed or Light Worker Dear Love, sharing is a part of your journey so when you find yourself helping others - you're doing exactly what you were meant to do. Yes, you are enough!
---

---
Your Manifested Dreams Are Waiting!
Let's begin!
Love and Blessings,
Necole XO and Spiritual Guidance Academy Team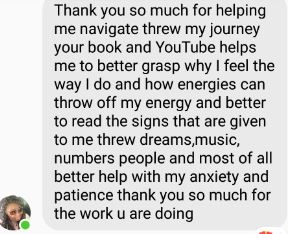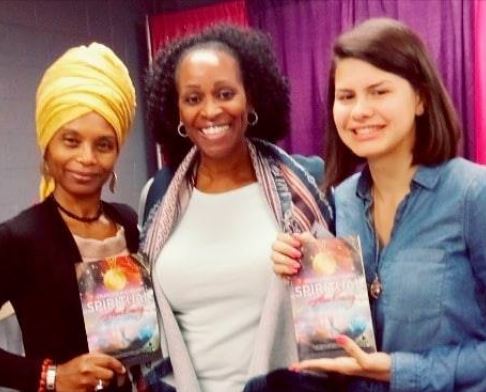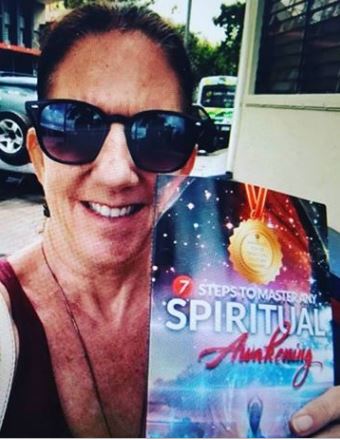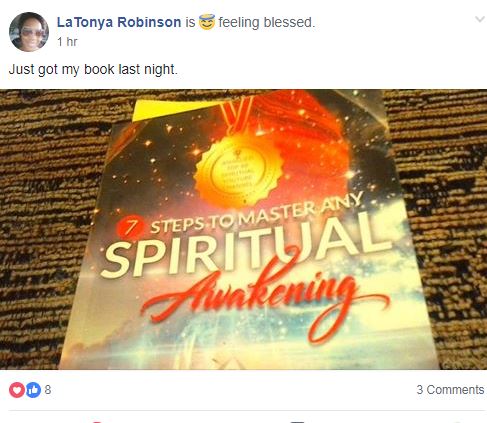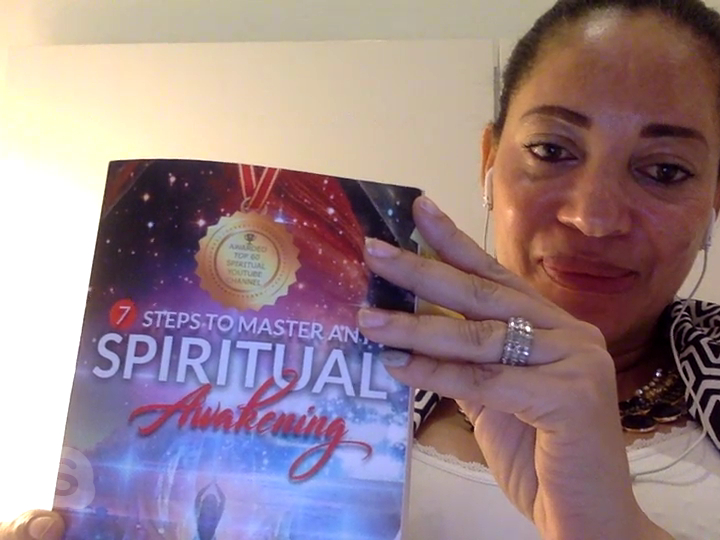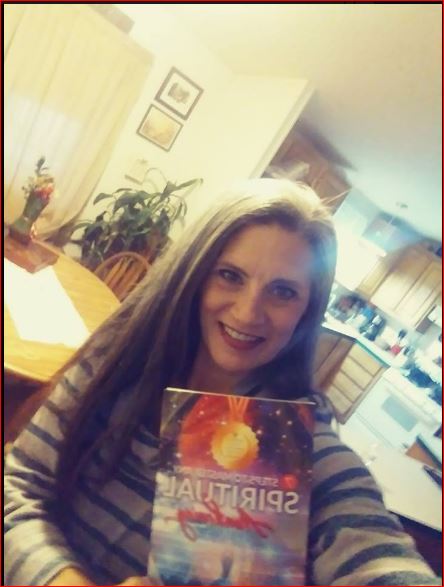 Your Instructor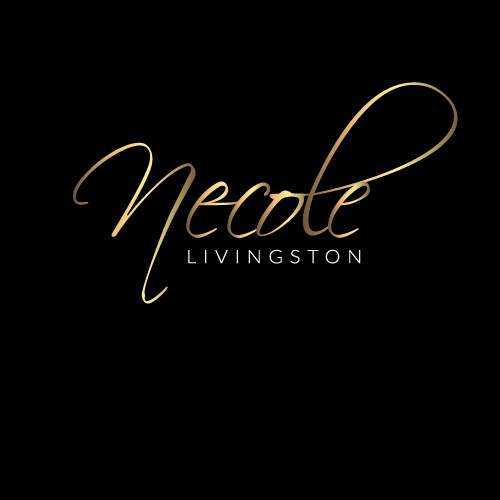 Internationally Renowned #1 Spiritual Guidance Expert, Best Selling 5 STAR Author, Necole has over 44 years of serving as a 7th Generational Spiritual Guide. Reaching over 4 Million Spiritual Seekers and Practitioners on her global platform, Necole is the Elite Spiritual Coach and Advisor to Top Coaches and Novice Newly Awakening Souls as well.
Inimitable Wisdom and Profound Teachings, Necole's Core Belief Is Potent and Powerfully Interweaved inside of everything she births into existence:
"You Are A Dual Being...You Are The Soul Within Your Human"
Necole is the CEO and Founder of Spiritual Guidance Academy, Necole XO, LLC and YouTube Creator of Spiritual Guidance Academy. Necole ranked #4 of the Top 60 Spiritual Channels out of thousands of YouTube Channels, surpassing Eckhart Tolle and Deepak Chopra!
Necole is an amazing host to anyone's Spiritual development and deeper understanding as she guides the Awakening process with her proven system acclaimed by many!
Many have discovered their true calling, confidently thrive in their mission, and scale their purpose and business through Necole's private coaching and evergreen programs!

Necole is known for her events selling out quickly as she is highly sought out for her profound teachings and proven techniques.
Course Curriculum
Welcome!
Available in days
days after you enroll
Awareness
Available in days
days after you enroll
Detachment
Available in days
days after you enroll
Frequently Asked Questions
When does the course start and finish?
The course starts now and never ends! It is a completely self-paced online course - you decide when you start and when you finish.
How long do I have access to the course?
How does lifetime access sound? After enrolling, you have unlimited access to this course for as long as you like - across any and all devices you own.
What if I am unhappy with the course?
We would never want you to be unhappy! All of the material is immediately accessible so this program is non-refundable. Non-negotiable.