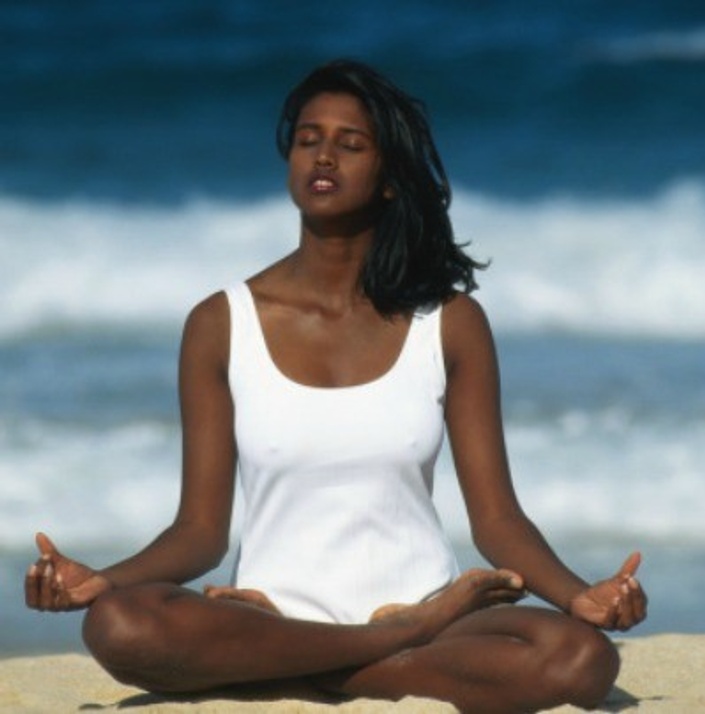 Student Clinicals For Our Certified Spiritual Life Coaching Program
All services are provided by our graduating students for a set rate: ONLY $25 (donations, tips are acceptable and deeply appreciated)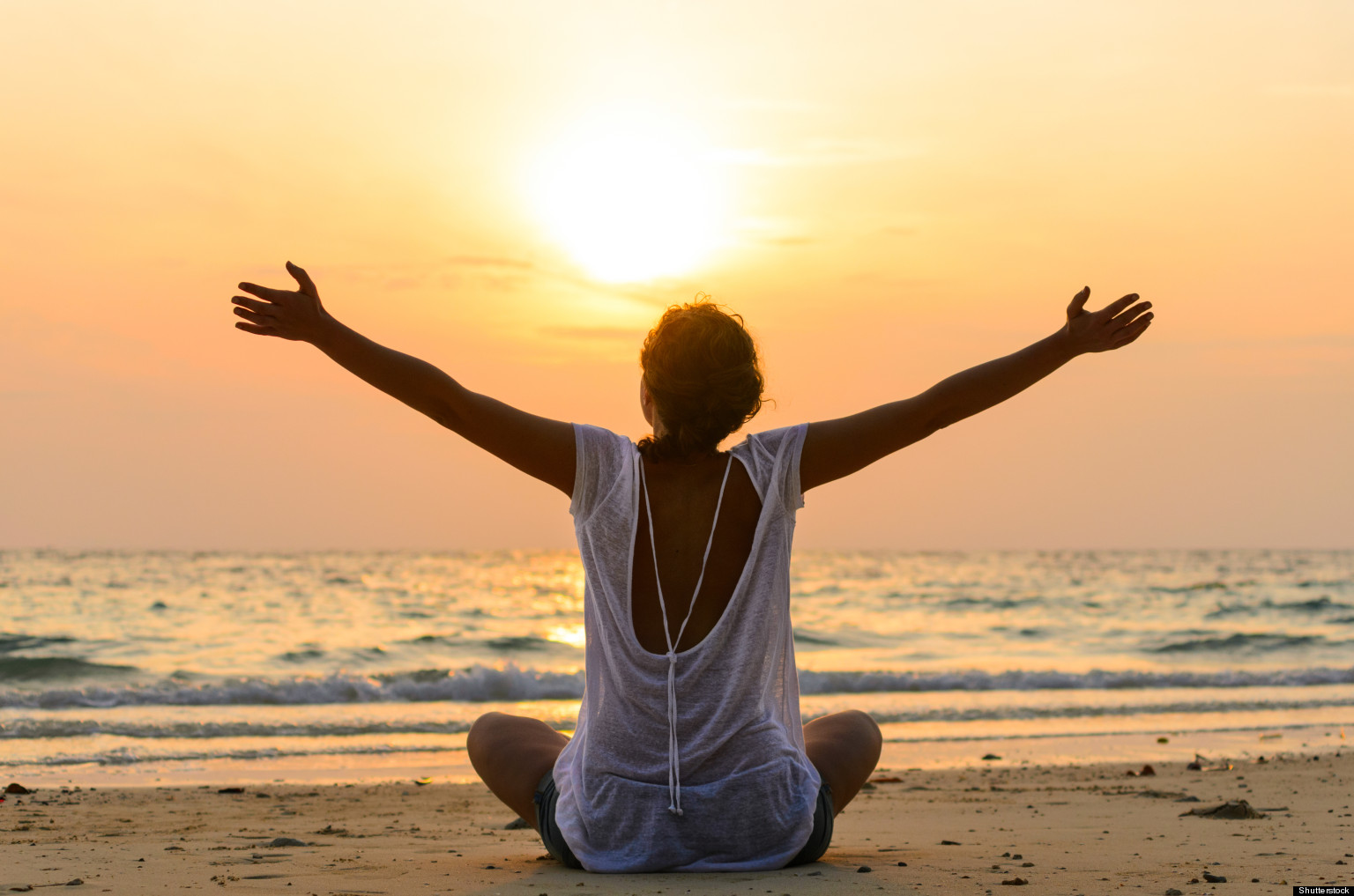 Each Student In Our Student Directory Is Backed By Spiritual Guidance Academy's Stamp Of Approval To Practice As A Student While Enrolled In Our Certified Spiritual Life Coaching Program
Student Clinicals Consist of Student Packages Ranging In Content, Benefit, And Modalities.
Each Student Selected Is In Excellent Standing With Our Founder And Academy.
All Students Have A Set Rate To Charge Clients and Customers - $25 for all services for a limited time only!!! Student's are not required to keep the $25 generous offer for longer than they choose and are encouraged to limit to the first month or two of graduating.
Often Clients, and Customers are So Overwhelmed By The Level Of Accuracy, Professionalism, and Expertise; They Often Request Tips, and Donations Be Added To Their Payment.
We decided to cut out the need to request through Spiritual Guidance Academy, and ask for each student to provide a tips, donations link to their profile page.
Thank your trust, and patronage! If you have concerns, questions, or would just like to provide comments, suggestions, or testimonials; please email us directly or comment below the bios: [email protected]
Blessings Truly Come In Disguise!
We are delighted you are here and wish you an enjoyable experience,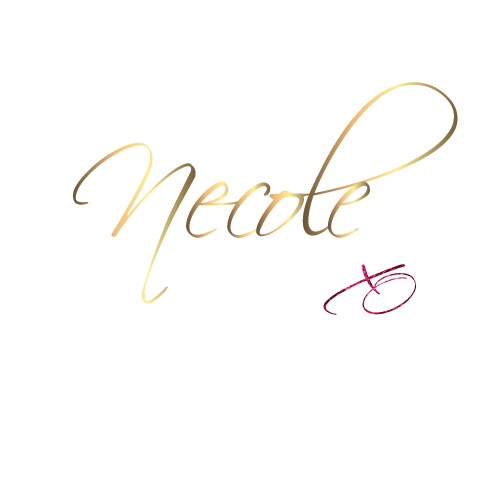 Necole Livingston

Founder of Spiritual Guidance Academy
Your Instructor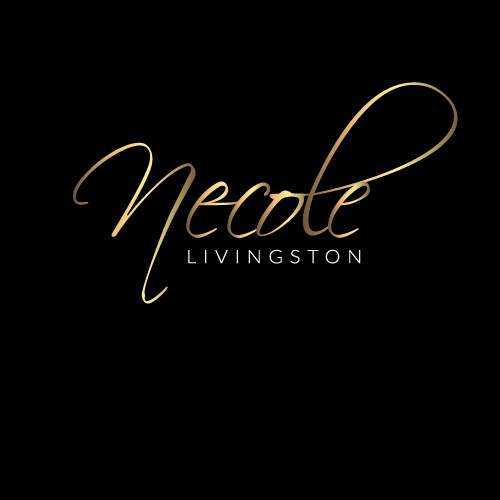 Internationally Renowned #1 Spiritual Guidance Expert, Best Selling 5 STAR Author, Necole has over 41 years of serving as a 6th Generational Spiritual Guide. Reaching over 4 Million Spiritual Seekers and Practitioners on her global platform, Necole is the Elite Spiritual Coach and Advisor to Top Coaches and Novice Newly Awakening Souls as well.
Inimitable Wisdom and Profound Teachings, Necole's Core Belief Is Potent and Powerfully Interweaved inside of everything she births into existence:
"You Are A Dual Being...You Are The Soul Within Your Human"
Necole is the CEO and Founder of Spiritual Guidance Academy, Necole XO, LLC and YouTube Creator of Spiritual Guidance from Necole XO. Necole ranked #4 of the Top 60 Spiritual Channels out of thousands of YouTube Channels, surpassing Eckhart Tolle and Deepak Chopra!
Necole is an amazing host to anyone's Spiritual development and deeper understanding as she guides the Awakening process with her proven system acclaimed by many!
Necole is known for her events selling out quickly as she is highly sought out for her profound teachings and proven techniques.