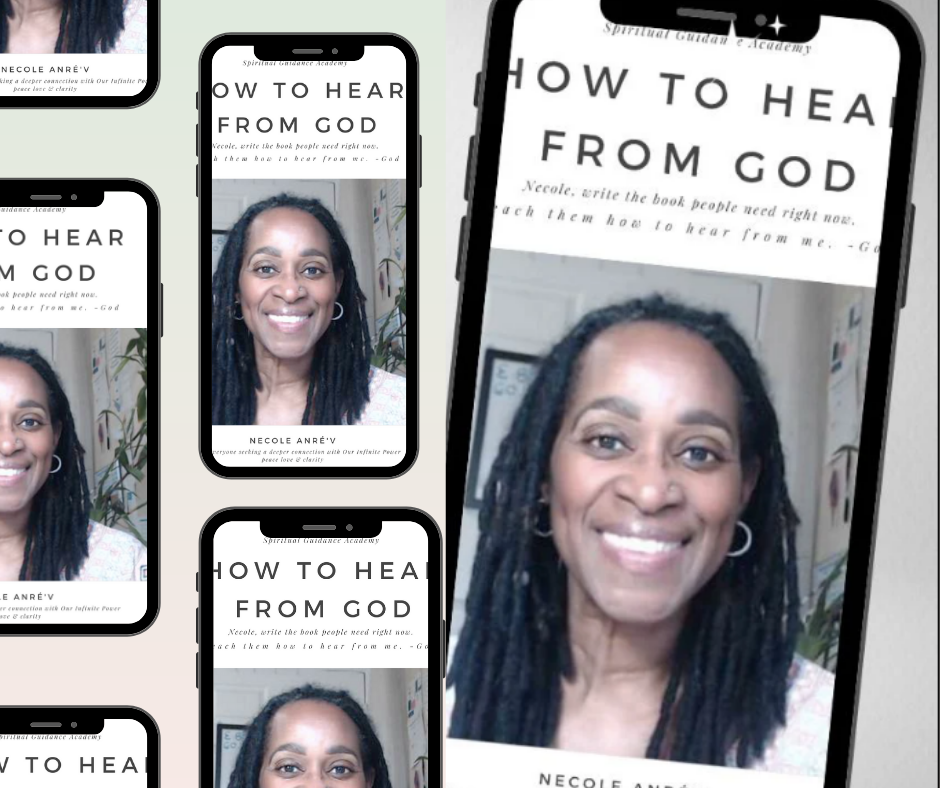 "Tingling All Over My Body!"


THANK YOU for this video! I have not come across another like it on YouTube. :) I experience this tingling everyday for the past two and a half years of my life. And even before that periodically. I knew that it had to do with my connection to someone on the "other side" so to speak, but over time as I came across different opinions on it, I began to doubt. Even when I'm not feeling positive or elevated in any way, it's still there. It's really helped me keep in contact with spirit even when I'm going through low phases. But I'll doubt no more. Thank you once again :D
--Your-Angel-in-Disguise-23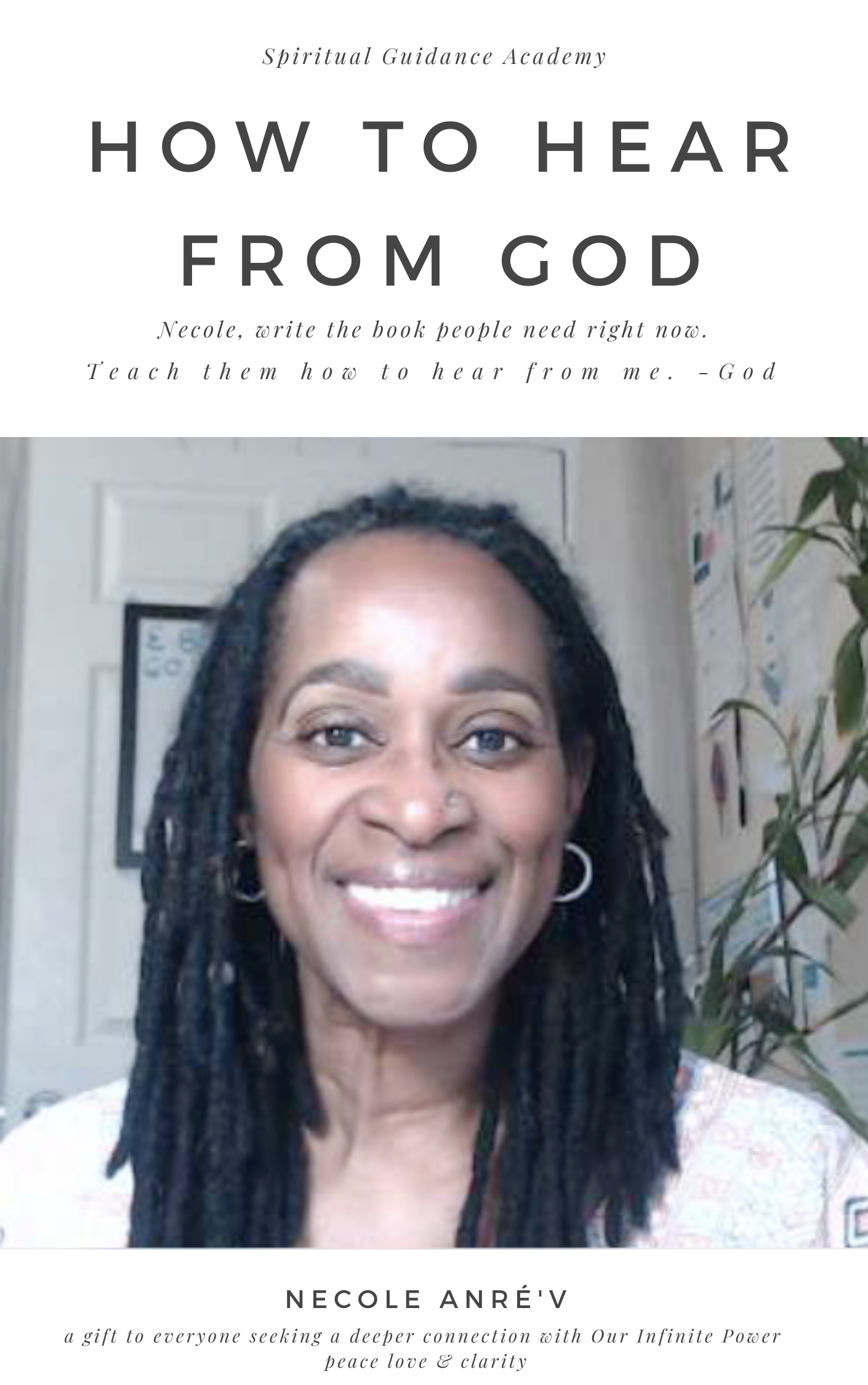 "Vibrations Like Electric Shock!"
Last night, during prayers, I felt these vibrations like electric shock. I was sweating, my head was fully electrified. My fingers were shaking. But I noticed after this, I'll feel tired.
-Charls Hub
---
Omg I been feeling this tingling many years now and seeing the world at a different level and it is weird, so I searched this and found this. Thank you very much!! God blessed!
-Chinh Le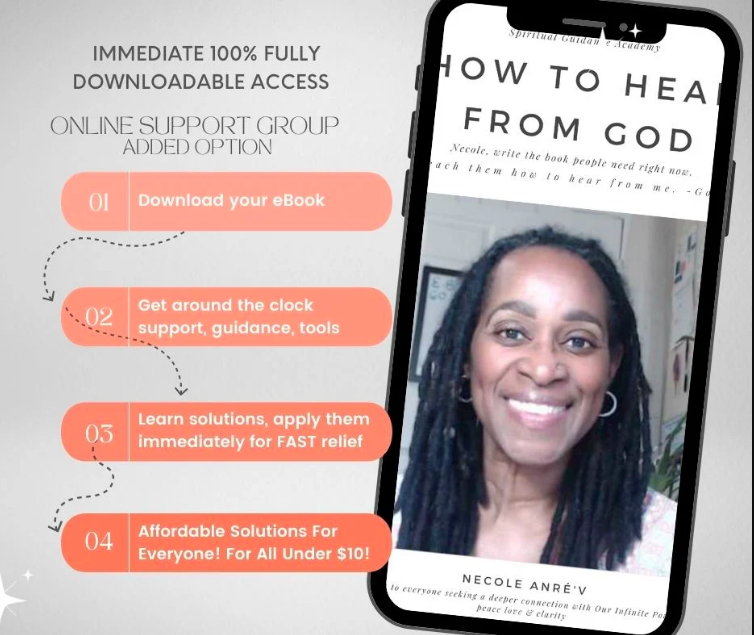 "Mere Mention Of Jesus Christ!"


I have been getting waves of tingling throughout my body. I actually like it. It's a warm sensation. In the beginning of my awakening it frightened me but now I welcome it.
-Tashae Love
The mere mention of Jesus Christ, and when I pray I feel an overwhelming sensation of WARM ENERGY thru my entire body! Wonderful presentation, thank you!
--Sizwe Ndlanzi
The Universal Code
It is finally here Spiritual Superstars! 
Solutions to the itching, crawling, prickling sensations you feel all over your body.
Solutions to the signs and messages you receive.
Solutions to the electric energy you feel inside out.
Solutions to the twitching eyes and ringing ears.
Solutions to the various spiritual experiences you have! 
Almost 300 pages completed, this eBook is still being edited.
You will receive immediate access to the 1st unedited version & the 1st to see updates & revisions.
When further guidance comes through my time with Spirit, and I am directed to add it, I will.
There are typos, fragments, and such but the content is clear, accurate, and properly guided by Spirit so you can receive the solutions you seek to the SGSC (Spiritually Guided Spiritual Communication) you are experiencing. 
I pray you receive this eBook as your personal private guidebook for your Spiritual Journey. 
I pray you receive what you need.
I pray you revisit your eBook often and use it to thrive and teach your legacy. 
Blessings in your Spiritual Journey. 
Love,
Necole XO 
Your personal private guidebook to the prickles, tingling, crawling, itching sensations you feel all over your body.
Solutions to the bursts of electricity you feel from within.
You've felt it for years, maybe you just realized it's been happening...
Download the answers to the questions you seek!
Popular Products And Services
Note: NOW HIRING for Spiritual Practitioners, Coaches, Guides, Readers, Energy Healers, Reiki Master's, and other modalities in Health and Wellness.
TEXT 859-339-3459 For Details
Check your inbox to confirm your subscription
You will not find the answers you seek anywhere else!