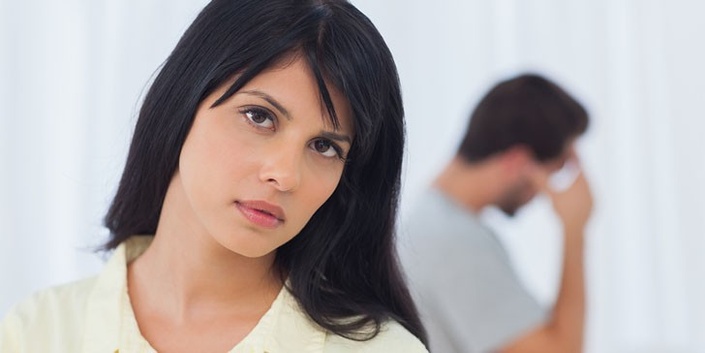 When He Runs or Pulls Back - Learn Exactly How To Get Him Talking Immediately Connected And Committed To Only You!
Learn HOW To KEEP Your Man Connected To YOU and NOT Another Woman! Get Your Divine Masculine Chasing You Again!
TAKE AN ADDITIONAL 75% OFF ORIGINAL PRICE
AUTOMATICALLY WHILE SUPPLIES LASTS!!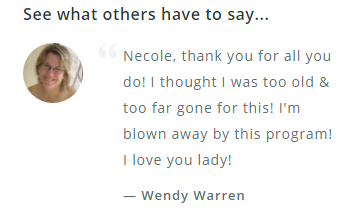 ---
Hi Dear Love!
Have you ever felt completely thrown for a loop when your Twinflame Runs? How about when your Soulmate pulls away? Do you wonder what you've done? Said? What the heck is going on?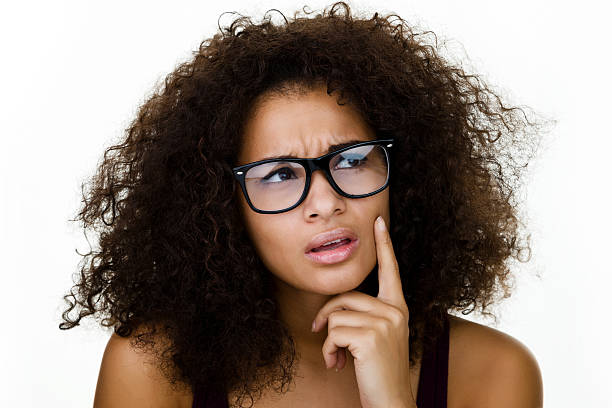 We understand! We've been there too! But guess what nobody has to be there again!
---
In this Program You Will Not Only Receive 11 Days Of Daily Emailed Lessons But You Will Receive Unlimited Coaching, Guidance, and Support From A Spiritual Sisterhood Unlike Any Other!

You will learn the exact reason Why Men Pull Back and What To Do About It!
You will also be given the proven tools and sequenced methods that
STOP THE TWINFLAME AND SOULMATE RUNNING!
Have you ever been frustrated from a man ghosting?
No idea what happened, everything was going great but then BAM!
No phone calls, No dating requests, Breaking plans...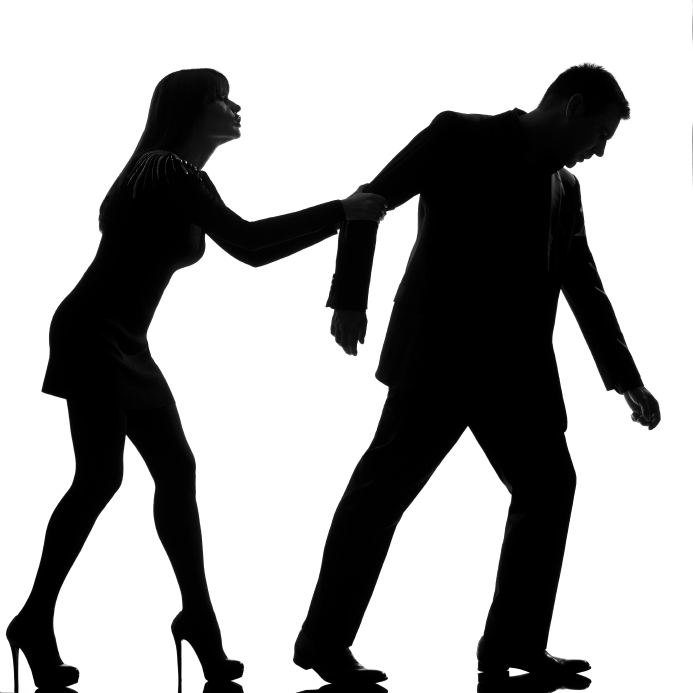 Have you found yourself reaching out to him, calling, texting finding a reason to get a reaction from him? Anything?
A "hey", "how are you"?, sharing something on a message, text, post, that will make you feel better about WHY He Pulled Away in the first place?
This is the program for you!
This program is loaded with Proven Strategies to help you find the balance ONCE you Manifest True Love.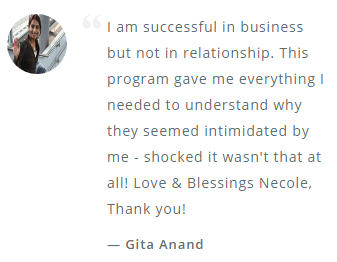 ---
If you've been frustrated from your love life and why Twinflame and Soulmates Run, you'll hear from different men from around the globe, I personally love and respect.
These interviews ALL share ONE major concept, women often fail to understand during the Twinflame and Soulmate Reunion.
And guess what?
NONE OF THESE MEN KNEW EACH OTHER!
So you can imagine my amazement during each interview the moment they all said the exact same thing!
How can 11 men ultimately say the
ONE thing that leads to them PULLING BACK?
Because these are secrets we as women MUST know but don't know until we get into a man's mind.
---
There is a Science to human attraction, and why men fall in love but there is also a Spiritual Code. Which is why once you learn the strategies, and use them, you'll find it second nature - very quickly!
Nature is after all, at the root of Science. Well, Spiritual Love is a natural chemistry - yes, but it is very much something you can Manifest! It's the unquestionable unquantifiable love.

Here's a few pieces of VIBRANIUM I'm just going to give you to use in your connection to your Divine Masculine Partner- Twinflame or Soulmate.
Remember,
emotional connection of Spiritual Love
is absolute key in your NATURAL BOND! It's ALWAYS THERE! It's the human side of love that creates the obstacles -
No Worries! We Have The Solutions In This Program!
Even if you don't take this course, I"m going to gift you with a few of these
Soothing The Divine Masculine Phrases
because they work, and if you are struggling in your relationship with your Twinflame or Soulmate, try sprinkling them into your relationship.
Exit The Struggle Buss in 5...4...3...2...NOW!
---
1.I was wrong – vibranium! Showing you do not have to be right is #1 in the Divine Masculine's book.
2.I would love to just hold you right now – this drips with intimacy not sex but adds to the question of whether there will be sex so his thought is on it and that is a part of the human conditioning you want to satisfy BUT without the regret of actually becoming intimate too soon (titanium!)
3.What can I do to make you feel better right now? – there might nothing you can do but the fact that you just offered it makes your gratitude and appreciation towards him obvious – and his attraction towards you increase but on an emotional level! And you want emotion.

See Spiritual Love is energy. Energy is emotion. Men don't fall in love based on physical which is one of the biggest reasons these areas kept surfacing from the men I interviewed. Out of the 11 men, research and experience these qualities kept popping up!
Maintain High Value
Be Playful and Flirtatious
Conservative yet Fun
Stand Up
Show Up
Be Creative
Be Expressive
and most importantly?
Just Be.
That's right just be. What does that mean? It means to be comfortable in your skin in each moment.
How in the world can you be comfortable when you feel like losing it?
The secret is owning your space. See, we as women create the energy for our Divine Masculine. It is not the other way around. They actually are seeking us out.
Look in nature. In ever mating ritual, dance, and call you can find....Divine Masculine or Males seek the Divine Feminine or Females in a COURTSHIP RITUAL, yes? Yes! They date!
We need to date! Men like to chase! We like to be pursued!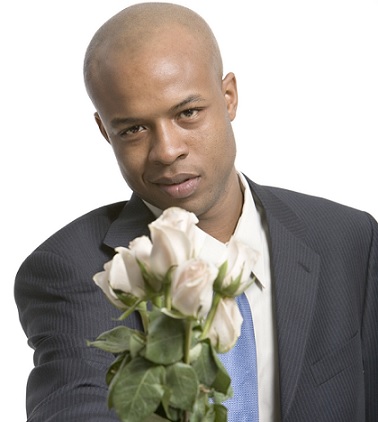 But often it gets more complicated than need be because instead of courting being treated like a dance, sometimes we lose sight of basic concepts, like the need for communication.
That's pretty big. How much do we share, when, how little? What's too much? Can I share about my perfect credit? What about my health issues? Well, I want companionship so I open up to him, but why can't he just open up to me? I want him to know he can trust me so I share things that are personal to me but get nothing in return.
Now unfortunately, but realistically there are connections that are going to end because they may not have been "The One' or you may find you've manifested your Twinflame or Soulmate while they are in a karmic relationship with someone else.
The timing may truly just be outside of Divine Timing. I've been there. That pull back took a very long time! And actually, it was fortunately outside of Divine Timing because we BOTH needed to release a karmic relationship before we could come together blessed!
---
So, for the sake of Your Sanity in Handling The Pull Back, this course is designed to give you daily lessons, strategies, and tools to use for the time your Divine Masculine Ghosts.
Because, it's going to happen at some point. This program will explain WHY and HOW you can always manage it with a beautiful smile inside and out.
We've all felt it, and it is excruciatingly painful at times - well, until you just get fed up and leave, fed up, and continue to ignore it, or fed up, and do something about it.
Doing something about it gives you results! Doing the RIGHT thing about it, gives you results you WANT!
So the next time your Spiritual Love Pulls Back.....you'll know exactly what to do to get him chasing you again and not only back in your power but putting the ball in his court so he feels empowered too!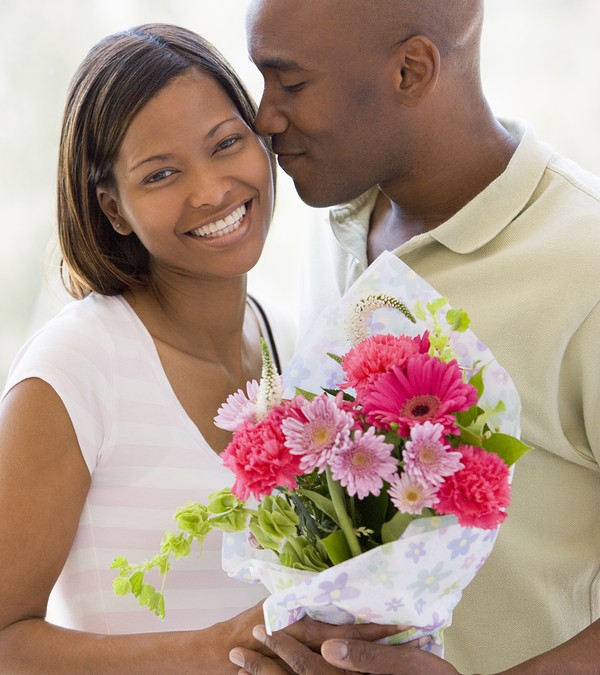 Equilibrium restored!
So regardless of whether or not you're in a relationship or claiming your single status - if you still get frustrated with the Guy Pull back in your Spiritual Love Connections, this is the program for you!
See ya in Lesson 1, Dear Love :)
Love and Blessings!
Necole XO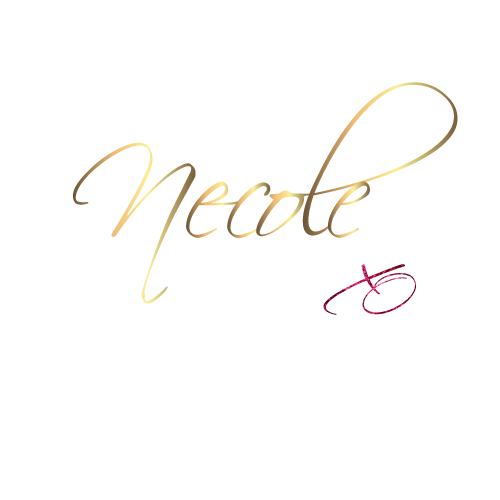 This program is open to everyone but created from a heterosexual woman's perspective, viewpoint, and experience.
Your Instructor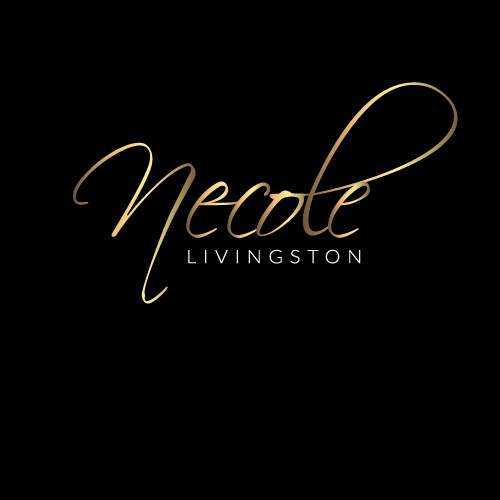 Internationally Renowned #1 Spiritual Guidance Expert, Best Selling 5 STAR Author, Necole has over 44 years of serving as a 7th Generational Spiritual Guide. Reaching over 4 Million Spiritual Seekers and Practitioners on her global platform, Necole is the Elite Spiritual Coach and Advisor to Top Coaches and Novice Newly Awakening Souls as well.
Inimitable Wisdom and Profound Teachings, Necole's Core Belief Is Potent and Powerfully Interweaved inside of everything she births into existence:
"You Are A Dual Being...You Are The Soul Within Your Human"
Necole is the CEO and Founder of Spiritual Guidance Academy, Necole XO, LLC and YouTube Creator of Spiritual Guidance Academy. Necole ranked #4 of the Top 60 Spiritual Channels out of thousands of YouTube Channels, surpassing Eckhart Tolle and Deepak Chopra!
Necole is an amazing host to anyone's Spiritual development and deeper understanding as she guides the Awakening process with her proven system acclaimed by many!
Many have discovered their true calling, confidently thrive in their mission, and scale their purpose and business through Necole's private coaching and evergreen programs!

Necole is known for her events selling out quickly as she is highly sought out for her profound teachings and proven techniques.
Course Curriculum
Welcome!
Available in days
days after you enroll
Day 1 - Restoration
Available in days
days after you enroll
Day 2 - Transition
Available in days
days after you enroll
Frequently Asked Questions
When does the course start and finish?
The course starts now and never ends! It is a completely self-paced online course - you decide when you start and when you finish.
How long do I have access to the course?
How does lifetime access sound? After enrolling, you have unlimited access to this course for as long as you like - across any and all devices you own.
What if I am unhappy with the course?
We would never want you to be unhappy! If you are unsatisfied with your purchase, contact us in the first 30 days and we will give you a full refund.
You did it! But guess what? I would love to continue supporting you in your True Love Journey!
If you feel Private Coaching is more your speed, I understand.
Let's book a strategy session that will give you specific guidance on immediate actions to take.
You've already earned VIP Status!
Plus we will throw in a follow up session because your happiness is important to us!
I certainly do not want you to be one of our precious Spiritual Superstars who cycles in relationship unhappiness because they feed fear and don't accept the support and help Spirit is placing right before them. And I've seen many....unfortunately, some beautiful Souls just like you waited so long - their Divine Masculine just moved on!
Whenever you're ready, click this link and let's get your strategy on lock down! And get that True Love Blueprint Manifested!
See you in our Spiritual Guidance Academy Support Group, Dear Love!
Share and Receive - you absolutely deserve it!
Love and Blessings!
Necole XO